International Movers of Over Dimensional & Heavy Lift Freight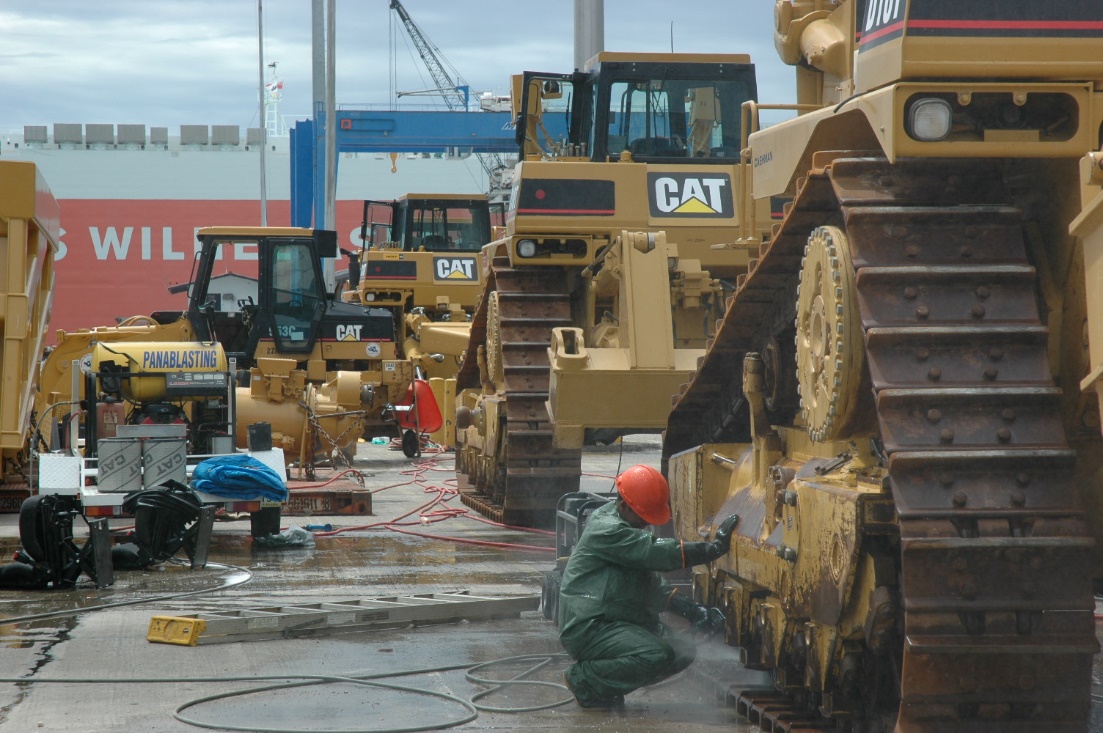 If you're moving operations across country – or even across continents – oversized shipping doesn't have to be a concern.
Making that all-important decision on how best to transport heavy haulage can be a difficult and at times circumstantial one. Whether it's a large piece of mining machinery or an extraordinary large shipment, Freightplus will work hard to make sure everything is transported smoothly and efficiently. Where the untrained eye might see an asset that's too big or heavy to ship, or a destination that's impossible to reach, we see an opportunity.
From long length cargo, over height cargo requiring special handling, heavy lift cargo to other over dimensional freight that requires specialized transportation, Freightplus has the experience and knowledge to work with all oversized cargo.
Break bulk and oversized shipping are all integral elements of the services provided by Freightplus. Where your dollar goes further, Freightplus offers comprehensive import and export sea freight services from door-to-door, ensuring the entire process is handled smoothly.
Freightplus will help ascertain the best method to physically move your goods, yet simultaneously offer you healthy profit margins. At Freightplus, we have the experience and knowledge to best work with you and your model to outline the best logistical solution moving forward.
Door to Door. Worldwide.
With offices across four continents, you can access a Freightplus operator, face to face, at any time of the day or night, for good advice about shipping over dimensional or heavy lift freight:
WHO WE ARE
Freightplus has developed into a close-knit international team of like-minded professionals; sharing the same vision and goals and a genuine enthusiasm for moving heavy machinery.
WHERE WE ARE
With offices worldwide, machinery or large cargo is shipped any number of different commodities in and out of every imaginable marketplace.
CASE STUDIES
We like our clients to be informed with the work we do. Whether it is shipping by air, freight, land or sea we take photos of our projects to ensure all goes well and everything is as it should be.