Every time you send or receive money, there is a very real risk it will be taken from you!
March 3, 2018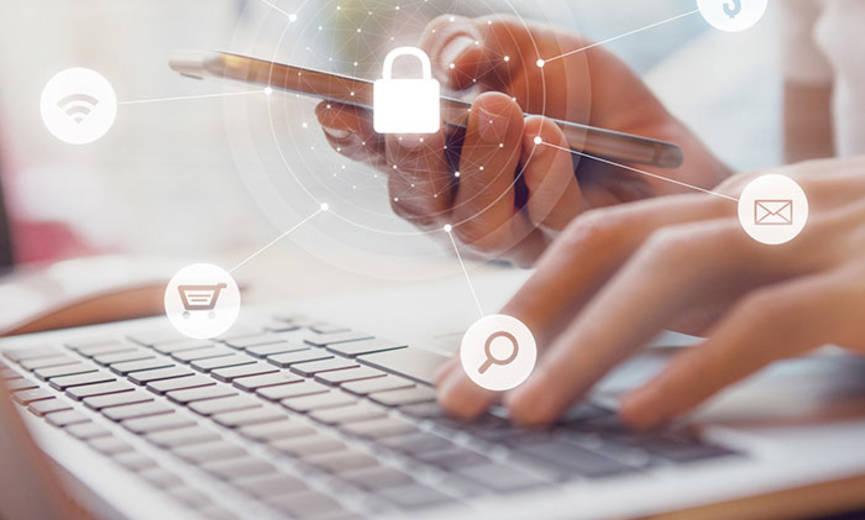 After falling victim to three very sophisticated cyber-attacks, Freightplus has implemented a set of robust company procedures to fend off future cyber-fraud attempts.
Our company accountant, Michelle Irwin, B.Bus (PAX) C.P.A., has put together a brief introduction on the various methods of cyber-fraud and a few simple tips to protect yourself against them.