Freightplus – a team of like-minded, customer-focused professionals who are very good at moving heavy machinery and thoroughly enjoy doing it.
Freightplus is one of only a handful of companies who are very good at shipping very large machinery.
Freightplus opened for business in Sydney, Australia, on January 1, 2000, as a two-man operation. Since then, we have spread our wings across Australia and into Thailand, Japan, USA, Canada and Chile.
We're not a big company but we're big on experience, we're big on innovation and we're shipping big volumes of heavy machinery – all of which combine to make Freightplus a global market leader in our niche as shipping professionals for heavy industry.
Most of our heavy freight specialists have more than 10 years' experience shipping heavy machinery. Every Freightplus office has a team of heavy freight specialists with more than 20 years' and some with more than 30 years' experience in international shipping of heavy equipment. More importantly, we love we what we do. We have a passion for shipping difficult cargo and the challenges of transporting very large pieces of equipment from one place to another.
Our shared company vision, mission and core values will tell you more about the people the Freightplus brand represents;
Our Vision
Freightplus will be the world's best and most trusted provider of heavy and complex logistics solutions.
Our Mission
We shall develop Freightplus globally, by;
Being the best we possibly can
Doing our best to understand our customers' present and future needs
Addressing problems with carefully considered and superbly executed solutions
Expanding our markets
Exploring strategic alliances, partnerships and acquisitions
Developing a crew of enthusiastic professionals and recognising their importance in our organisation
Our Core Values
We care about our customers and have a genuine desire to add value to their business
We care about our people and their families
We care about our local community
We maintain pride in our organisation and its people
We are prepared to change in order to improve
We recognize value in the services we provide
We aim to deliver excellent value for money
We enjoy what we do
We conduct business in an honest and ethical manner, without compromise
We strive to be better listeners than talkers
We aim to perform every task to the best of our ability, in full and on time
We don't make promises we cannot honour
If we make a mistake, we admit it and put matters right
We keep our customers well informed
We provide our crew with a challenging and rewarding work environment
We recognize that every individual is capable of innovative ideas
We respect the diversity of people, cultures and laws in all places we do business
We care about our profitability and the long-term future of our company
We lead by example
We employ great people and provide the resources for them to become even greater
We encourage fair and constructive criticism
We do not accept limitations or boundaries set by others in our search for excellence
We dare to create our own standards and opportunities
With offices across four continents, you can access a Freightplus operator, face to face, at any time of the day or night, for good advice about shipping over dimensional or heavy left freight: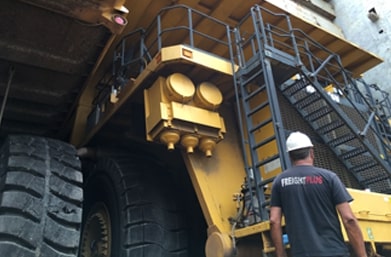 WHO WE ARE
Freightplus is a close-knit international team of like-minded freight forwarding professionals; sharing a common vision and genuine enthusiasm for solving even the most challenging logistical situations.
.
.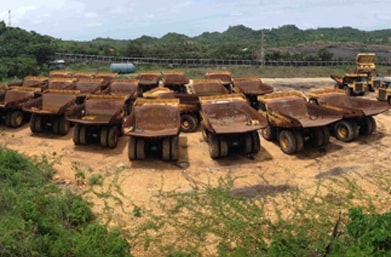 WHERE WE ARE
With offices worldwide and an extensive international network, Freightplus has the global reach to ship your large and heavy equipment in and out of every imaginable marketplace.
.
.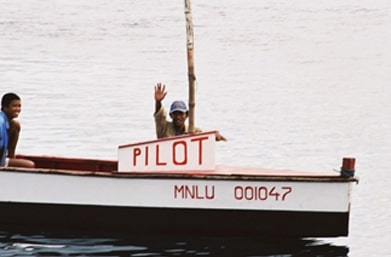 CASE STUDIES
The key to our success is our ability to recognize and avert potential dilemmas and to provide solutions to even the most challenging problems.
Check out some examples of the work we do, challenges we face and the obstacles we overcome in our day to day operations.