Dependable, Cost-effective Solutions for Transporting Large and Heavy Pieces of Equipment Between Remote Sites with Limited Access
It is often cost-prohibitive to ship heavy equipment from small ports or remote sites unless some economies of scale can be achieved. However, for shipping packages of machinery, shipping very large pieces of equipment or shipping large individual pieces with high value, paying a premium for an induced call (where a ship diverts to a port or anchorage specifically for one load, usually by way of a part-charter of a break-bulk vessel), can actually be a very cost-effective solution for shipping large cargoes from remote places, instead of transporting cargo from a remote location to a larger port.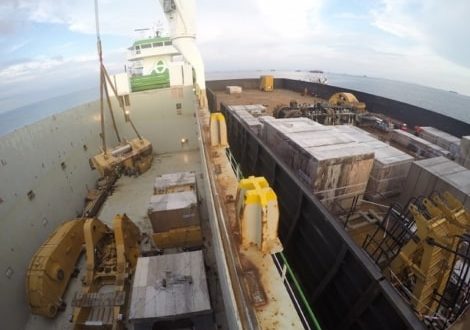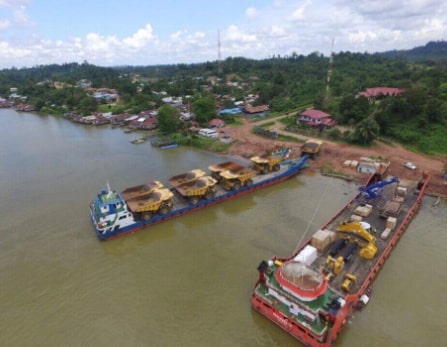 Small ports do not always have the capacity or facilities to accommodate break-bulk ships and often cannot handle the weight of special equipment for transporting heavy machinery.
Shipping heavy equipment from remote mine sites is an area of expertise which Freightplus is renowned for. Shipping mining machinery from remote mine sites requires a combination of very specialized skills and extensive local connections and resources. The logistical challenges involved with shipping large mining machines from remote places require a completely different set of skills to shipping mining machinery between major international ports.
In many remote locations, mine sites are located on or near an inland waterway so, for shipping from locations without port facilities, we transport very heavy machinery from a mine site to a break-bulk vessel at anchorage, using barges or landing craft (LCTs). Remote location shipping for mining machinery and heavy equipment requires an ability to bring a number of resources together, across multiple languages and cultures, to provide a one-stop door-to-door solution. This can include remote site machinery dismantling, ensuring compliance for the country of destination (for example; cleaning heavy machinery to Australian biosecurity standards or satisfying USA EPA requirements or the Montreal Protocol on ozone-depleting substances), preparing heavy mining machinery for export shipment in a remote location, loading and lashing very heavy mining equipment securely for safe LCT transportation to the mother vessel and ship to ship transfer at anchorage.
Freightplus has earned a reputation for successfully coordinating all of these individual services into a reliable service for moving mining machinery from remote locations, one of only a small number of companies who can ship mining machinery between remote sites, consistently in full, on time and within budget.
Check out some of our case studies for transporting mining machinery from remote locations;
With offices across four continents, you can access a Freightplus operator, face to face, at any time of the day or night, for good advice about shipping over dimensional or heavy lift freight: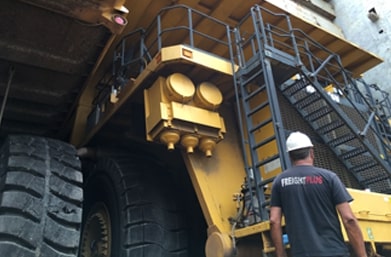 WHO WE ARE
Freightplus is a close-knit international team of like-minded freight forwarding professionals; sharing a common vision and genuine enthusiasm for solving even the most challenging logistical situations.
.
.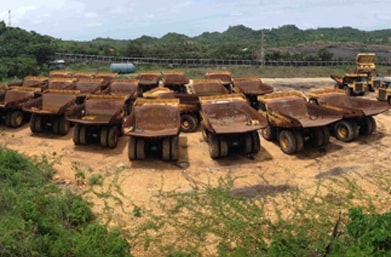 WHERE WE ARE
With offices worldwide and an extensive international network, Freightplus has the global reach to ship your large and heavy equipment in and out of every imaginable marketplace.
.
.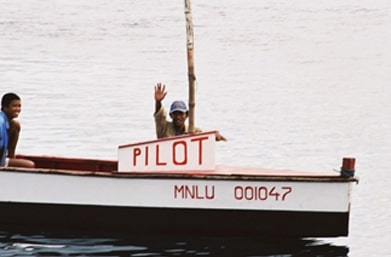 CASE STUDIES
The key to our success is our ability to recognize and avert potential dilemmas and to provide solutions to even the most challenging problems.
Check out some examples of the work we do, challenges we face and the obstacles we overcome in our day to day operations.