The Department of Agriculture and Water Resources has developed the following mandatory measures to manage the seasonal risk of BMSB infestations in sea cargo shipped from the United States and Italy.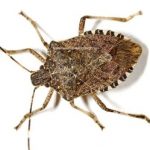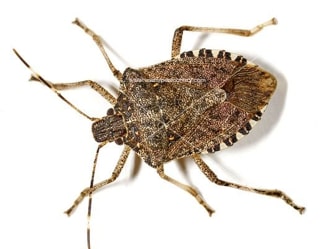 Season dates
The requirements are intended apply to target goods shipped from the United States and Italy between 1 September 2017 and 1 April 2018 inclusive.

Affected ports
The mandatory measures apply to target cargo shipped from all ports in the United States, as well as any European ports which load cargo manufactured or stored in Italy after the commencement of the season.

Goods
As per last season, new and used vehicles, vessels and high risk machinery and parts are the target cargo for the mandatory measures and a table list of affected tariffs will be provided.

Mandatory measures
The department will shortly publish the BMSB Season measures on its website and issue an Import Industry Advice Notice.
CLICK HERE to download the Info sheet for the 2017-18 Season.