Panama Canal Update – Sept 14 2023
The Panama Canal Authority told reporters to expect the possibility that the daily transit allowance could be reduced again in a press conference yesterday.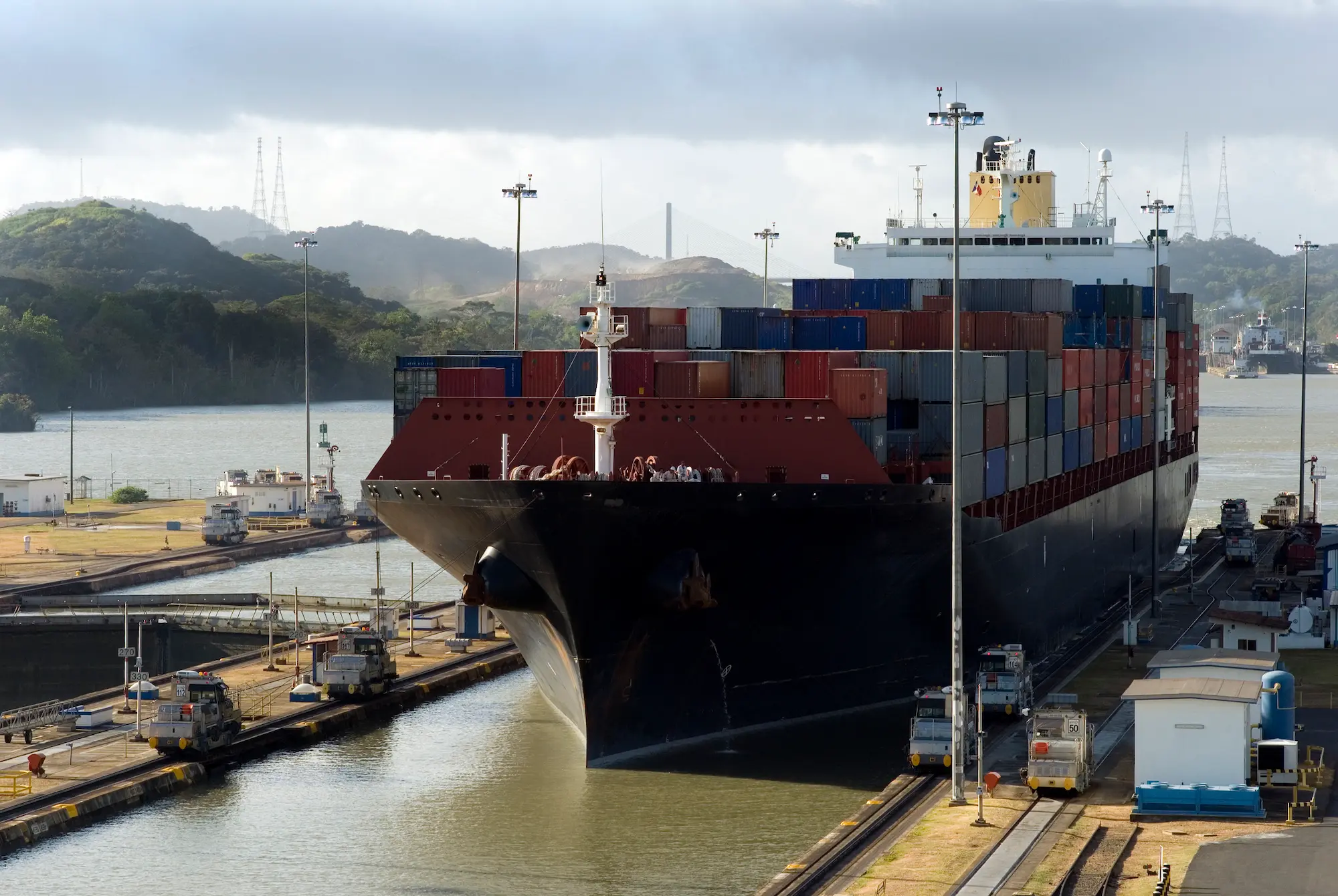 The ACP has received a recommendation in its budget for the 2024 fiscal year to lower daily transits to 30-31 per day, down from 36 in normal conditions.
This comes just after the canal authority announced that "for booking dates beginning Tuesday, September 12, 2023, through Saturday, September 30, 2023, the two (2) special auctions for supers will be suspended," in a press release on the 8th of September.
These two slots will be redistributed and awarded to vessels who have been waiting the longest in the queues in an attempt to reduce wait times.
This does not affect blocking slots made available due to cancellations or other reasons, these will continue to be offered to supers through auction.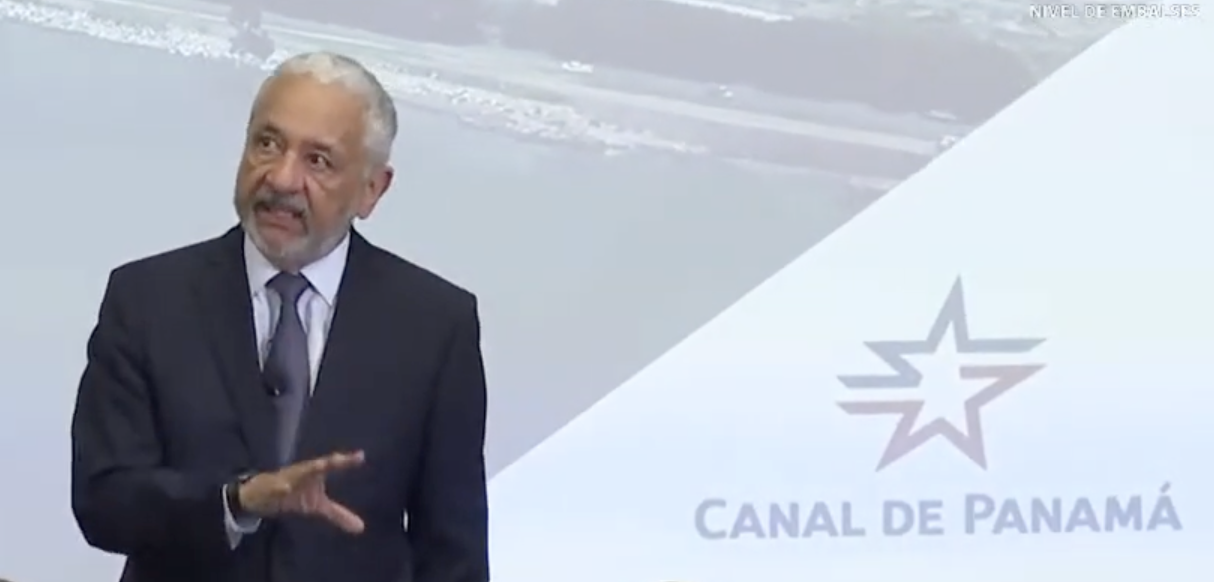 Panama Canal Authority Administrator, Dr. Ricaurte Vásquez Morales, explained during the press conference that the current situation is a result of the simultaneous rising of ocean temperatures in the Pacific and Atlantic oceans. The rise of water temperature modifies wind conditions and the pattern of rainfall reducing the necessary precipitation levels below that which is required for operations to run at capacity.
Dr. Vásquez also discussed sourcing water from the Indio River as a possible solution to low water supplies. The proposed project, which would require a change in legislation and must be submitted to Congress, could be open for bidding next year.
There are 129 vessels waiting to transit as of today.
To stay up-to-date with the latest updates and other industry news head to the Freightplus Newsroom or get in contact with the Freightplus team.