DOUGLAS PRODUCTS OR THEIR AGENTS – FUMIGUIDE
ENSYSTEX II, INC. (USA) – FUMICALC

BARCAN BARCAN PEST CONTROL & FUMIGATION CO. (BARCAN ILACLAMA FUMIGASYON

TIC. LTD.STI.) (TURKEY) – FUMITRACK
Topping up with additional fumigant at the end of treatment is NOT permitted. If the concentration of fumigant falls below the minimum end point reading at any point during the treatment, the treatment has failed.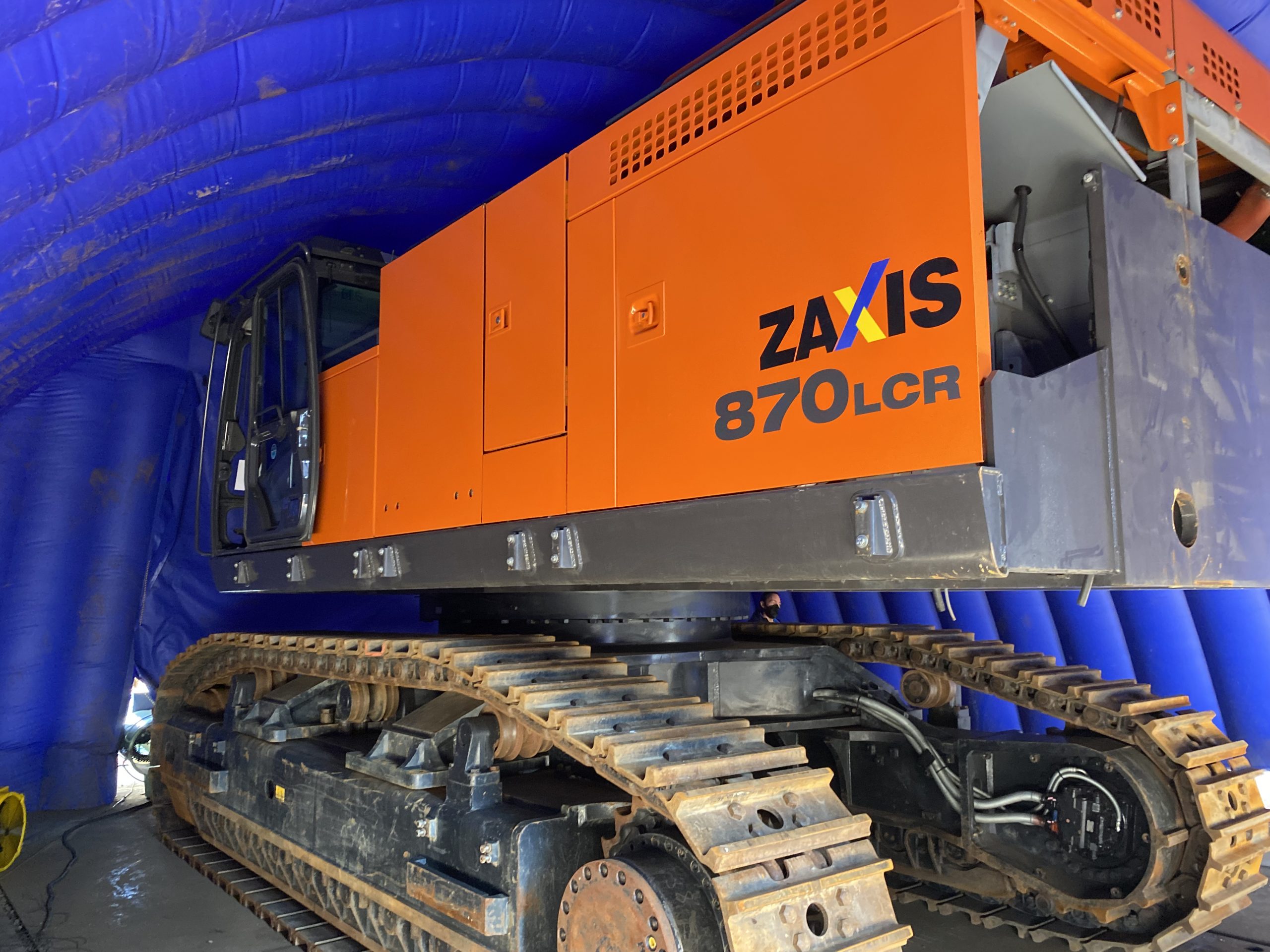 Treatment minimum standards
There are set minimum standards for the application of BMSB treatments. Treatments applied for biosecurity purposes are part of managing the risk of introducing exotic pests and diseases.
It is important that treatment providers understand these requirements as treatments to manage risk are only effective when conducted correctly. These standards outline best practice methodologies for applying biosecurity treatments.
Onshore treatment
Where onshore treatment of goods is permitted, you can find a list of approved arrangement providers on the department's website.
Offshore treatment
The Offshore Brown Marmorated Stink Bug (BMSB) Treatment Providers Scheme (the scheme) sets out the department's registration and compliance requirements for BMSB treatment providers, including compliance with applicable treatment methodologies.
Further information can be found on the Offshore BMSB treatment providers scheme webpage.
Treatment providers in target risk countries
All BMSB treatment providers in target risk countries must be registered under the scheme and listed as 'approved' on the List of Treatment Providers prior to treatment. Treatments conducted by an unapproved treatment provider in a target risk country will be deemed as invalid and the goods will be subject to onshore treatment (if permitted) or directed for export.
Treatment providers in non-target risk countries
Treatment providers in other countries who intend to conduct BMSB treatments for goods that are manufactured in or shipped from any of the target risk countries are encouraged to register under an offshore treatment assurance scheme.
Treatment certificates issued by a treatment provider in non-target risk country will be accepted unless the:
Treatment provider is listed as 'suspended', 'withdrawn' or 'under review' on the List of Treatment Providers; or
Unregistered treatment provider is listed as 'unacceptable' or 'under review' on our webpage.
Fraudulent certificates
The department continues to improve its systems to monitor and detect the use of fraudulent certificates and will identify consignments that arrive in Australia with fraudulent documentation.