Escrow arrangements are a simple but effective way for buyers and sellers to exchange payment for goods without exposing themselves to unnecessary risk.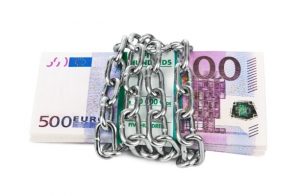 What is Escrow?
An escrow is a financial arrangement where a third party holds and regulates the exchange of funds for goods, on behalf of two parties involved in a particular transaction. Escrow is an increasingly popular means by which buyers and sellers, who do not have an established business relationship, can trade.  It helps make transactions more secure by keeping the equipment and payment secure and released only when all of the terms of an agreement are met, as overseen by the third-party escrow agent.
Escrows are very useful in the case of a transaction where a large amount money is involved and a certain number of obligations need to be fulfilled before a payment is released. Freightplus regularly acts as an escrow agent for customers seeking ways to protect against delivering high value items and not getting paid (as a seller) or sending large amounts of money and not receiving what they have paid for.
Most Freightplus escrow service customers are buying and selling high value plant and equipment. They include;
International equipment dealers
Mining machinery procurement specialists
Used equipment suppliers
Sellers of fixed plant and equipment for mines
Brokers of industrial plant and machinery
Major construction companies
International yacht brokers
Agribusiness
Automotive importers and exporters
The escrow process is quite simple and provides protection to both buyer and seller, ensuring their international transaction can be safely carried out without risk of either party losing their money or valuable equipment due to fraud, facilitating secure transactions and enabling buyers and sellers to trade confidently.
This is how an escrow agreement works:
Buyer and seller agree to terms. The agreement will include a detailed description of the equipment being sold and purchased (age, description, make, model, serial number/s, engine number/s, condition, accessories, etc), the agreed payment (currency and value of the sale price) and the point at which Freightplus, as the escrow agent, is deemed to take possession of the goods (for example, Freightplus is deemed to take possession on receipt of official dock receipt at a nominated port if shipped under FCA or FAS Incoterms or when Freightplus collects from the seller's yard, under EXW Incoterm.)
Prior to the seller handing control of the equipment over to Freightplus, the buyer will deposit the agreed payment (escrow funds) into the nominated Freightplus currency account. Upon receipt of cleared funds, Freightplus informs the Seller that payment is secure. Once the goods are in Freightplus' possession, we check the equipment matches with every detail of the description in the escrow agreement.  As soon as we can confirm an exact match, we inform the buyer and release payment to the seller, usually by way of electronic funds transfer to the seller's nominated currency account.
An escrow service provides excellent buyer and seller protection and is far less cumbersome than establishing a documentary letter of credit.  A Freightplus escrow agreement can be finalised in a matter of hours and presents a very economical payment protection solution, priced from as little as USD 250.00, including preparation and bank charges.
Freightplus escrow services are available only to Freightplus customers, to complement our international shipping and project-forwarding services.
With offices across four continents, you can access a Freightplus operator, face to face, at any time of the day or night, for good advice about shipping over dimensional or heavy lift freight: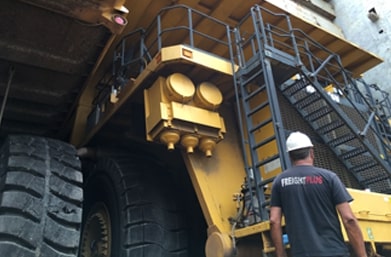 WHO WE ARE
Freightplus has developed into a close-knit international team of like-minded professionals; sharing the same vision and goals and a genuine enthusiasm for moving heavy machinery.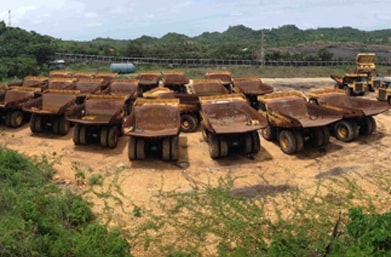 WHERE WE ARE
With offices worldwide, machinery or large cargo is shipped any number of different commodities in and out of every imaginable marketplace.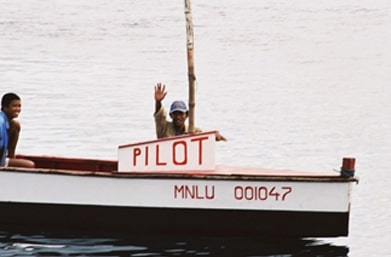 CASE STUDIES
We like our clients to be informed with the work we do. Whether it is shipping by air, freight, land or sea we take photos of our projects to ensure all goes well and everything is as it should be.