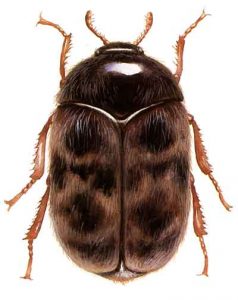 Implementation date: Will commence on 12 July 2021 (containers exported on or after 12 July 2021)
How to comply: Containers must be treated offshore (prior to packing*) using an approved treatment option and accompanied by a valid treatment certificate. *Note: treatment of containers already loaded with goods is acceptable for methyl bromide treatmentonly.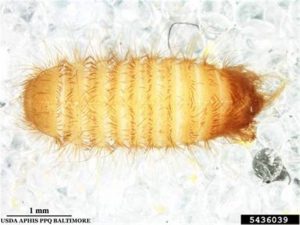 In short, this means any commodity coming from one of the listed target risk countries packed in a container MUST be fumigated at an approved premises (not dissimilar to BMSB rules) if unpacking in any of the noted postcodes. It is important to note that unlike the brown marmirated stink bugs, it appears commodities cannot be fumigated in Australia, they must be done off-shore.
This notice applies to anything sailing on or after the 12th of July.
Freightplus is the market leader in offshore biosecurity inspection services and offshore biosecurity treatment services (machinery cleaning for shipping overseas). In addition to biosecurity inspections, Freightplus provides pre-purchase mechanical condition reports for machinery and automotive, and pre-purchase boat inspections and marine surveys.
Contact our team today for more information on the services we can offer you!